3rd Division 11v11 (TERCERA) Spring 2018 Soccer · Any Tercera (3rd)
Accepting Team Players Only
MonTueWedThuFri
Sat
Sun
8:00am to 6:30pm
Round-Robin (11 regular season matches) + Playoffs
Team Fees

Regular

1200.0 per team + 5.0 Processing Fee

Additional Team Fee

100.0 (payable by captain)
Free Agent Fees

Regular

65.0

+ 5.0 Processing Fee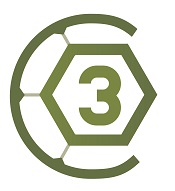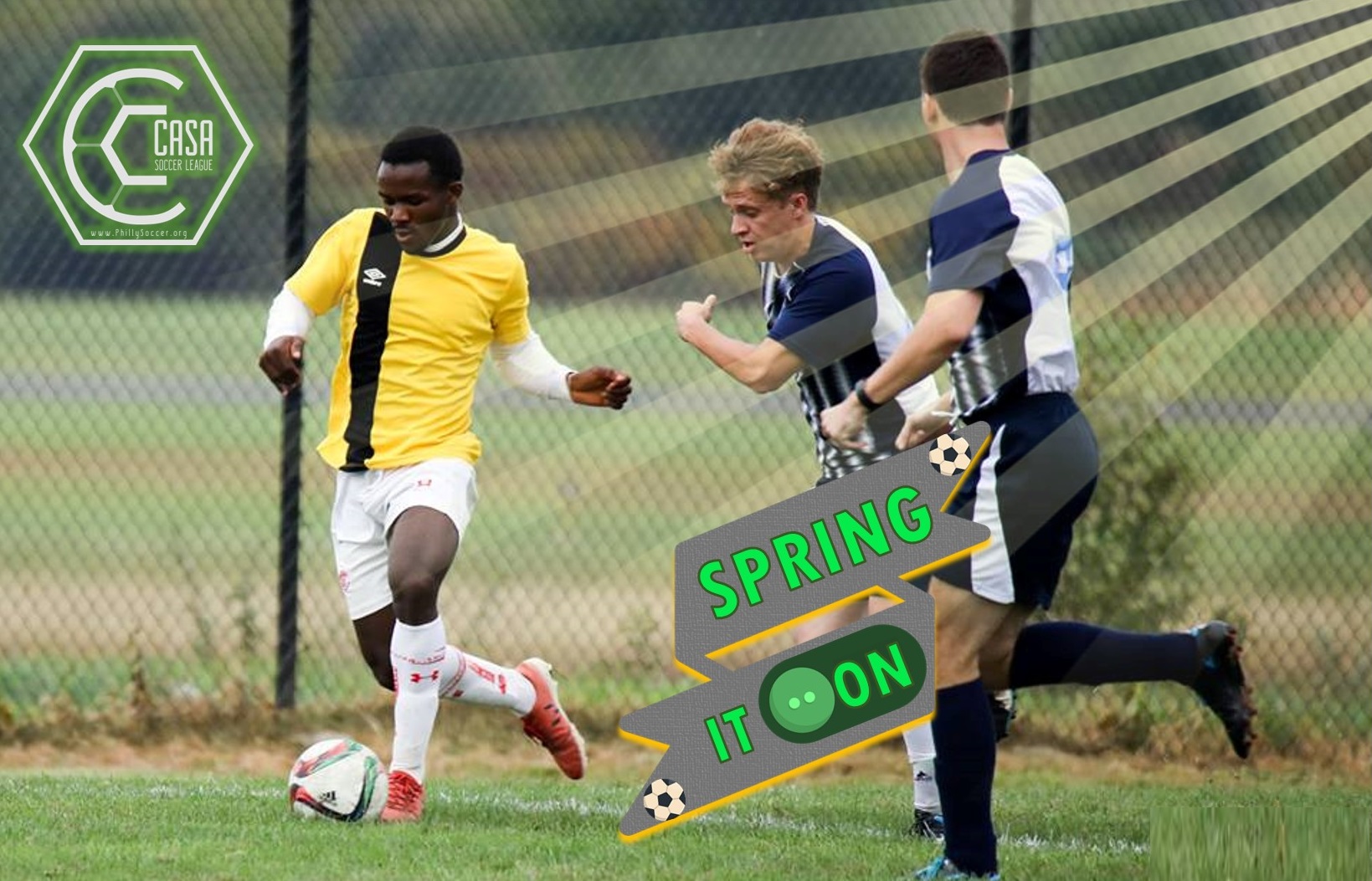 Format:

12 teams

Round-Robin (11 regular season matches) + Playoffs

11 v 11 soccer

90 minute games

2 referee system

Match balls provided

Games on Saturdays between 8:00 AM and 6:30 PM

Regular season champs and playoff promotion champs are promoted to the Segunda B (3rd) division

Regular season champs advance to the Kelly Cup City Championship Opening Round vs the Cuarto Division regular season champ
2nd, 3rd, 4th & 5th place teams enter the promotion playoffs.

The bottom two teams [11th & 12th place] are relegated to the Cuarto (5th

) division

Team captains receive a VIP gift from hummel at the Captains Meeting

Kelly Cup City Championship Final and the CASA End of Season Party will be Saturday July 21, 2018.

Each CASA team receives 12 tickets to the UNION v LA GALAXY match on Saturday July 21, 2018.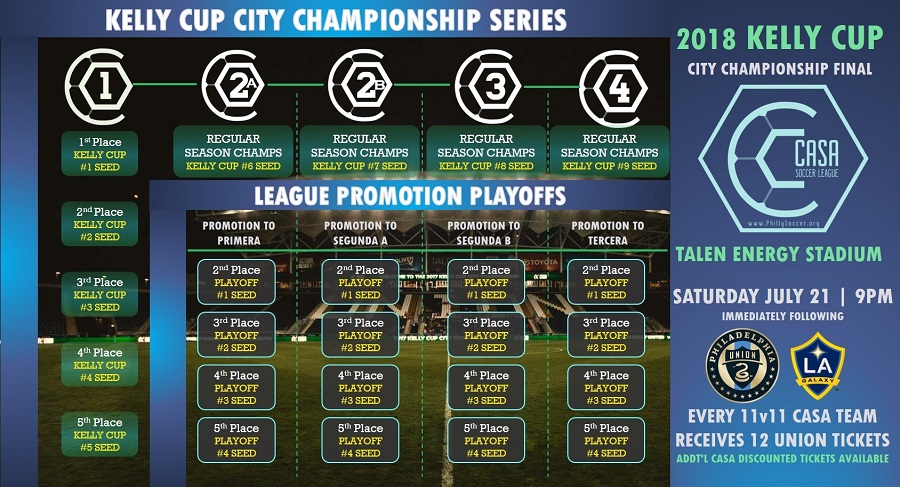 ---
Important Dates:

Registration : NOW OPEN through March 4th for teams and players
Captains Meeting: Sunday March 18, 2018 3:00 PM at Juniata Golf Club (Party Room)
First game-day : Saturday March 24, 2018
Footgolf Fundraiser: On Sunday April 22, 2018, CASA will host its 2018 Footgolf Fundraiser, registration opens soon!
---
Returning Teams:

Returning Teams use code "CASANOBLE" to rollover your $100 league disciplinary deposit.
---
Fields:

Casa Soccer League's Tercera (3rd) division will play matches on turf and grass soccer fields in Philadelphia.

Primary field locations include:

Secondary field locations (we may have games here this Fall)